Battle of the Bulge
Fort Indiantown Gap, Pa. January 2002

29th Infantry Division before the Saturday Tactical
(roll over the image to see the 29th in 2001)
Before the Saturday Tactical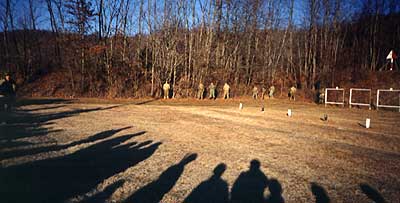 "Discard all unnecessary weight!"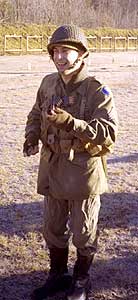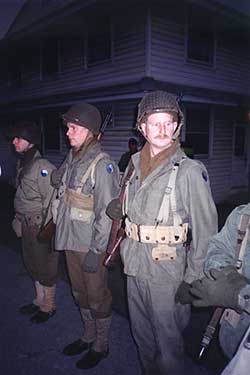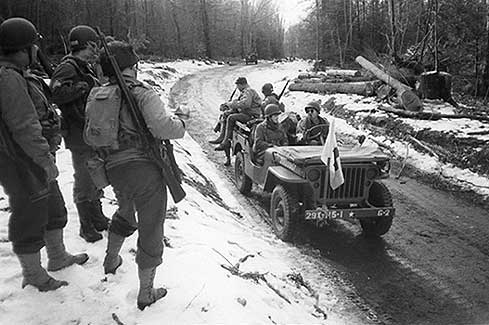 In the Barracks


WAC Drill


"Dress Right!"



At the Friday Night Party



Saturday Night Dinner with 29th Association & 29th Veteran
Ready to Head to Dinner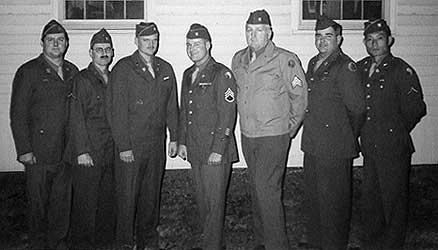 The 29th Division Veterans Association presents the
29th Living History Association with 29th Infantry Division colors


Now, Everyone wants a photo...